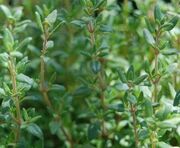 Thyme
: Calms ankxsoius cats.

Tansy: keeps from getting greencough, can be used on wounds,
soothes throats, cures coughs.
Cobwebs: To soak up or stop bleeding and can be used to

bind broken bones.
Poppy seeds: Puts a cat to sleep, soothes shock or disteress, Not recomended
for nursing queens.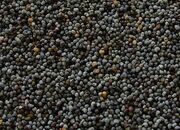 Marigold: Stops infection, Stops bleeding, used for inflamination of stiff
joints.
Catmint: Best remedy for the deadly greencough can also be used
for whitecough.
Chervil: For infected wounds and bellyaches, can be used during kitting.
Blackberry Leaves
: Eases the swelling of beestings.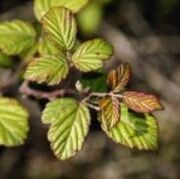 Borage Leaves: It prouduces more better milk, brings down fevers.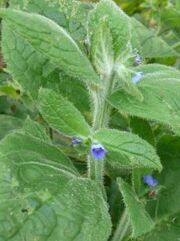 Dock Leaves: Soothes scratches, can sting when applied, soothes sore pads.